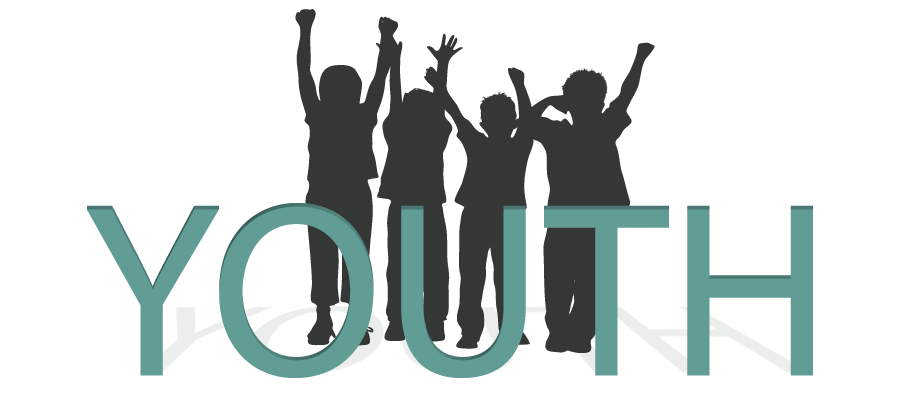 Dear Heavenly Father,
For all the children returning to school, send your Holy Spirit as their guide and protector.
Keep them free from danger and unnecessary harm. Put our sons and daughters in the right place, at the right time, to receive your grace. Let them learn and grow strong. May the presence of your Spirit fill their hearts. Help us to mature as parents and caregivers. Bless all teachers, staff, and administrators nationwide. We entrust ourselves with you God.
In Jesus' name we pray- Amen.
Michael and Deanna Thompson
God never meant for His Word to be boring! Sometimes the "distractions" of the world may seem more desirable, but they're NOT!
The Psalmist says, "How sweet are your words to my taste, sweeter than honey to my mouth!" (Psalm 119:103).
Honey has a pure, natural sweetness that artificial sweeteners can't counterfeit. The same can be said for God's Word. Nothing can replace the pure sweetness it can bring into our lives.